Welcome back to Allergy-Free Wednesday – a weekly allergy-friendly party! I may be in preoccupied at the hospital, but the party must go on! 😉 Last week we had 118 submissions.  Keep it up!
You can find all of my past allergy-free favorites (top 8 free) on my Pinterest board called Allergy Free Wednesdays Favorites.   You don't have to have a Pinterest account to see it, but if you do have a Pinterest account make sure you are following the new board!  Here are this weeks favorites:
My allergy-free (top 8 free) favorites:
Reader favorites:
Please remember, we CANNOT feature you if you don't link directly back to the party in your post! We had to skip two popular posts this week for this reason!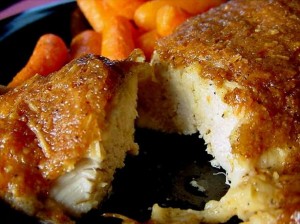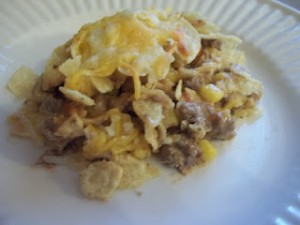 Be sure to stop by the other hosts' blogs and check out their favorites!
I'm hosting this party with six fabulous bloggers: Tessa@Tessa Domestic Diva, Michelle@The Willing Cook, Laura@Gluten Free Pantry, Amber@The Tasty Alternative, Janelle @ Gluten Freely Frugal andAdrienne@Whole New Mom.
A few things to remember when linking up:
Please read the full list of rules here.